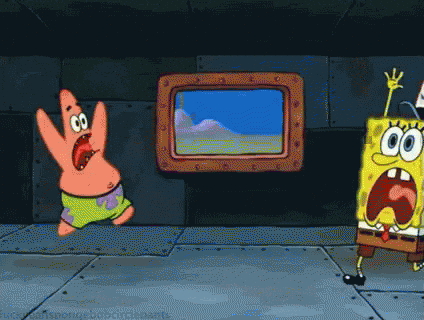 Sign up for your winter hot tub maintenance contract now!
Winter is coming…..so little time…..so much to do…….don't panic!!!
The Chalet Craft winter 2018 2019 hot tub maintenance contracts are now available. We also offer swimming pool maintenance contracts. Contact us for a copy of the contract and sign up quicky for your winter maintenance contract.
We offer differing levels of contract cover for hot tubs (all brands) and swimming pools. We also offer customised contracts for our private clients.
We offer this service to any location within the Savoie with 24 hour emergency callout cover available with certain contracts.
Email us at admin@chaletcraft.com for more information.